Bible Classes
Be equipped. Join us for one of our Sunday Bible Classes.
Bible classes meet on Sunday mornings at 9:45 am. We offer rotating electives each semester, and cover whole books of the Bible, the basics of Christian living, church membership, church history, theology, evangelism, and more. Ask one of the greeters in the main lobby to point you in the right direction to the appropriate classroom. For Spring 2021, we are offering three classes: Acts, Growing in Christ, and New Testament Overview. The Book of Acts will be available both in-person and on the live-stream. See more information below:
Acts
In-person and live-streamed on Sundays at 9:45 am. Join Pastor Troy as he walks us through a study of the Book of Acts.
Watch the Videos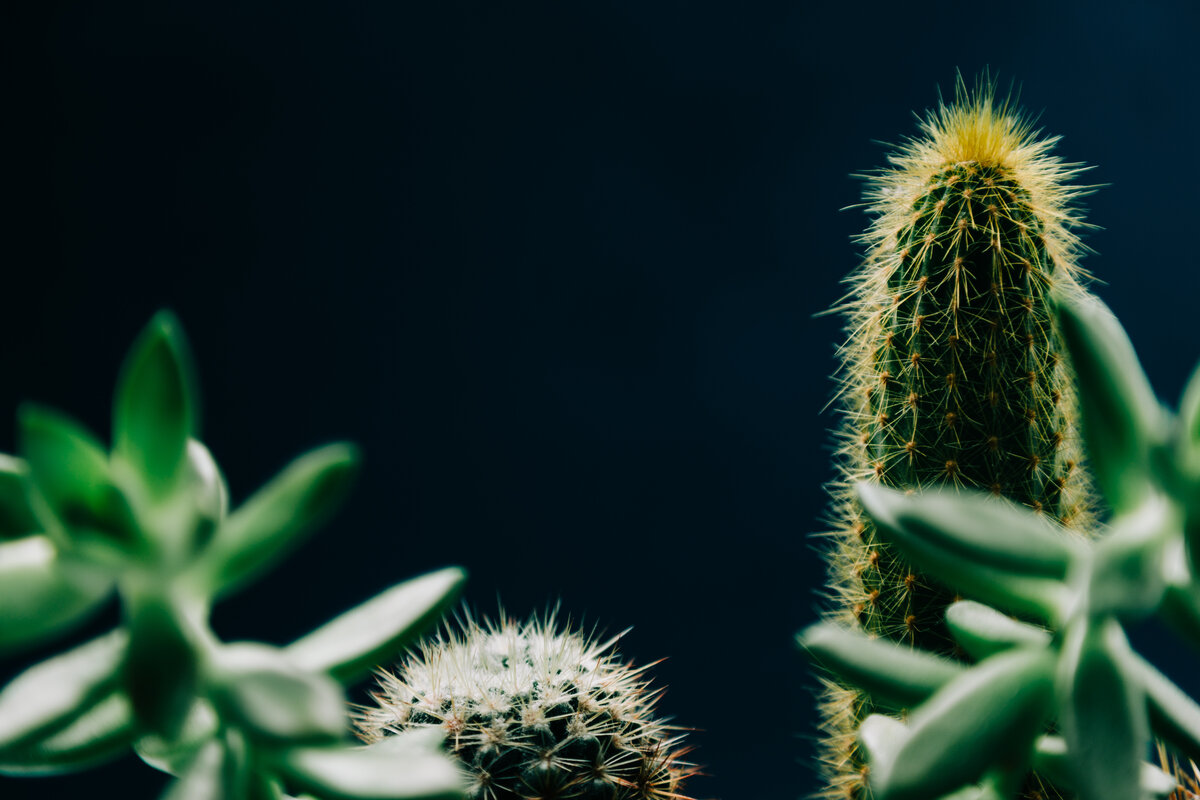 Growing in Christ
Join Pastor Jesse as he explores what the Bible teaches about growing in our relationship with Jesus. Meeting in the ministry house.
Questions? Contact us.
New Testament Overview
Join Pastor Jeremy for a 30,000-foot overview of the New Testament. Meeting in the education building.
Questions? Contact us.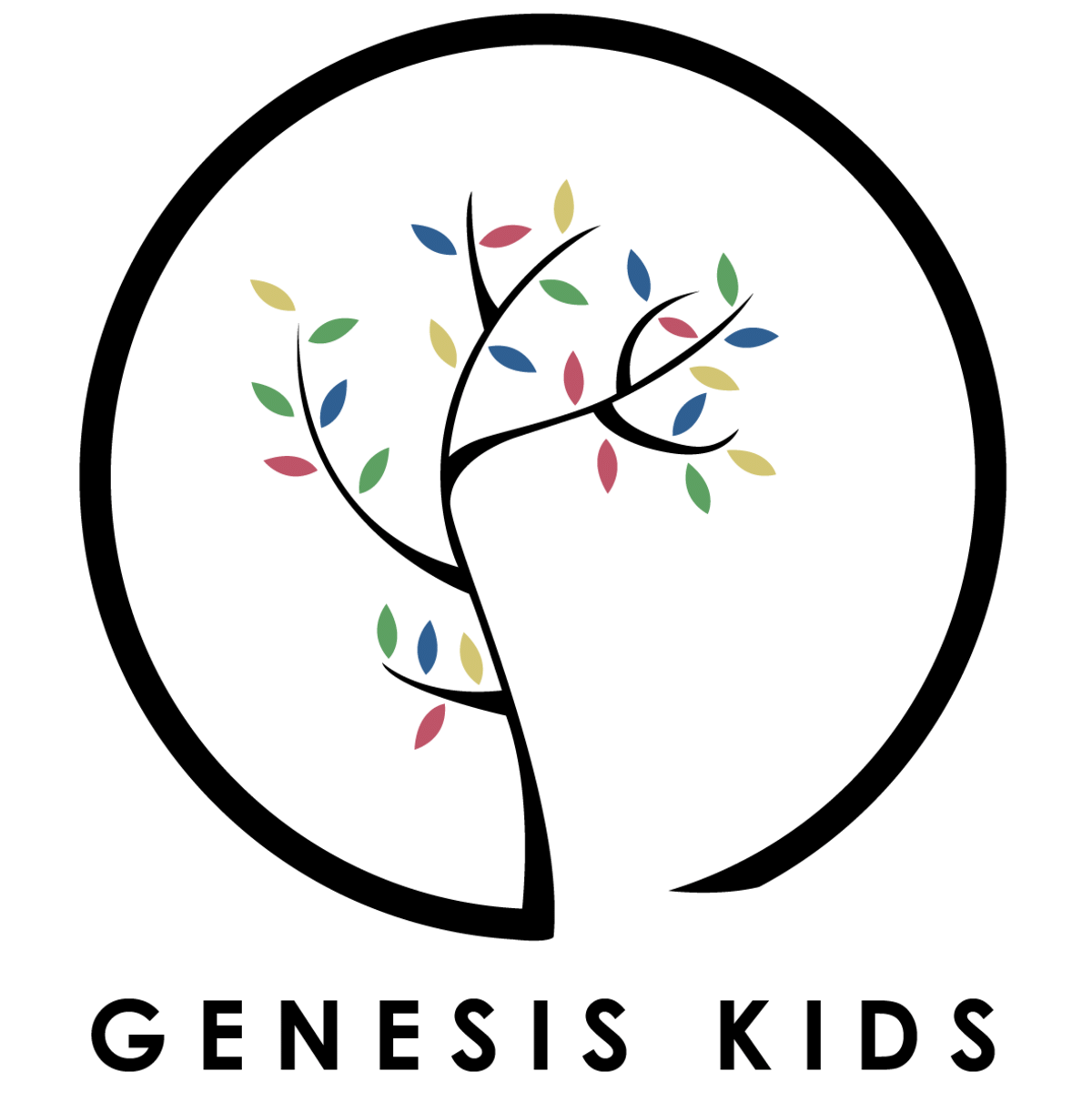 Genesis Kids
During the Bible Class hour, we offer children's Bible Classes. Visit the Genesis Kids page for more information.
Genesis Kids