Small Groups
Small groups are an integral part of ministry at Southeast Valley.
Most of our small groups are multi-generational and include fellowship, singing, prayer, and discussion from the Bible. We have a number of groups that meet throughout the week and are close by (see the map below). We would love to have you join us as we aim to walk with Jesus together. Click "Contact Us" below or email us at info@sevbc.org to find out more about these groups.
Current Small Groups - Fall 2022
(1) Higley Group: Mondays at 6:30 pm @Tetreau Home
Pastor Joel, 602-614-6739
(2) Bible Study Group: Tuesdays at 10:00 am @SEVBC
Pastor Gary, 602-319-5223
(3) GriefShare Group: Tuesdays at 6:30 pm @ SEVBC
Michelle Cefola, 724-713-8469 (visit sevbc.org/GriefShare to Register)
(4) Gilbert Group: Wednesdays at 6:30 pm @Sotebeer Home
Jaron Hudson, 602-301-3413
(5) Mesa Group: Thursdays at 6:00 pm @Iwanski Home
Pastor Jeremy, 602-373-4721
(6) Youth Group: Fridays at 7:00 pm @SEVBC
Pastor Gary, 602-319-5223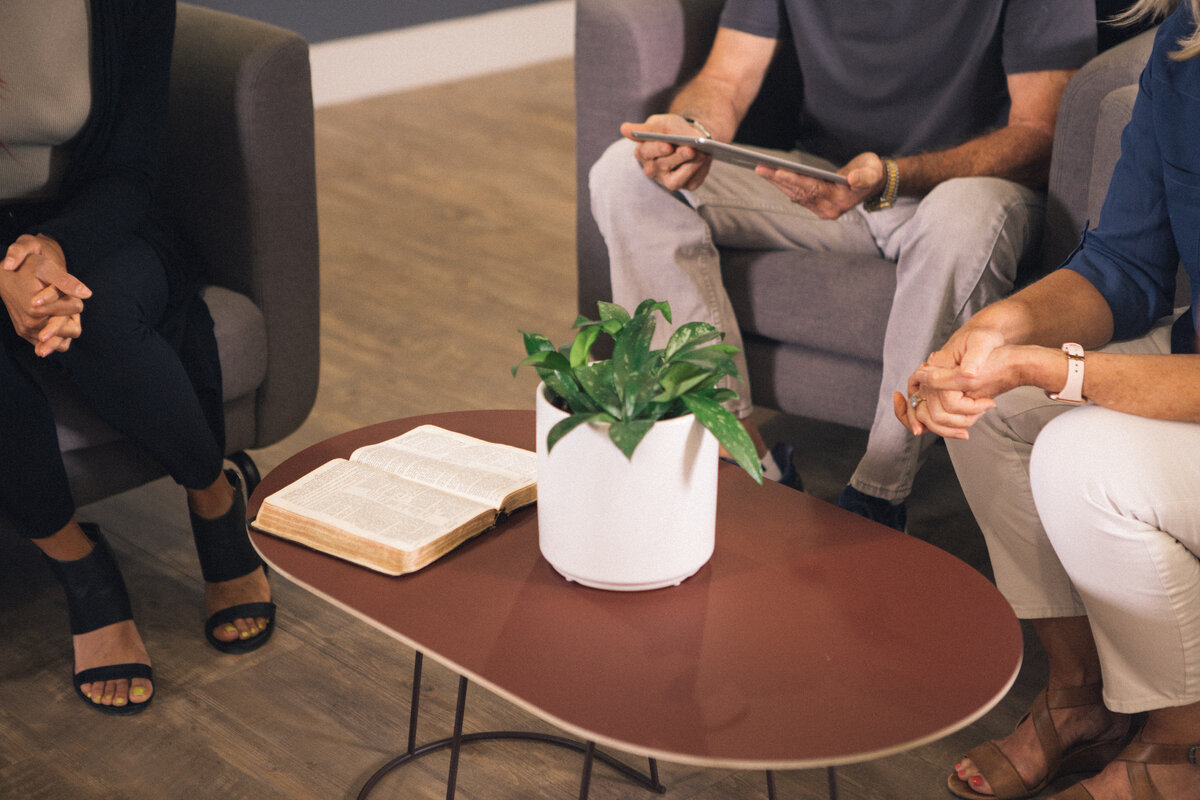 Join a Small Group.
Let us know where you live and where you're at in life, and we'll help connect you with people in your area.
Contact Us