Music
Opportunities to Learn and Serve
Spotify Playlist
If you want to learn some of the songs that we regularly sing at Southeast Valley, click here to visit our Spotify page. Listening to Scripture-saturated music can help us internalize and think about God's Word "day and night" (Psalm 1:1), which in turn helps to renew our minds (Romans 12:2) as we seek to love Christ more deeply and fully. Follow our Spotify playlists to familiarize yourself with many of the songs we sing at Southeast Valley and to be encouraged throughout the week.
Music Team
Are you a vocalist that can carry a melody and/or sing harmony? Do you play an instrument and would like to participate in our music team on Sunday mornings? If so, please contact Pastor Jeremy. We would love to find ways for you to serve.
Worship Choir
The Worship Choir is an adult church choir designed to assist the corporate worship service at Southeast Valley. In addition to leading congregational and special music pieces, the choir is a great place to learn the basics of music reading and group singing. Click here to sign up to serve with the Worship Choir beginning Fall 2021.
Tech Team
We are always looking for volunteers to serve on our Tech Team. They are the ones who keep the lights, sound, and computers on so we can enjoy our weekly gathering together. Please contact Jonathan Tetreau if you are interested in serving.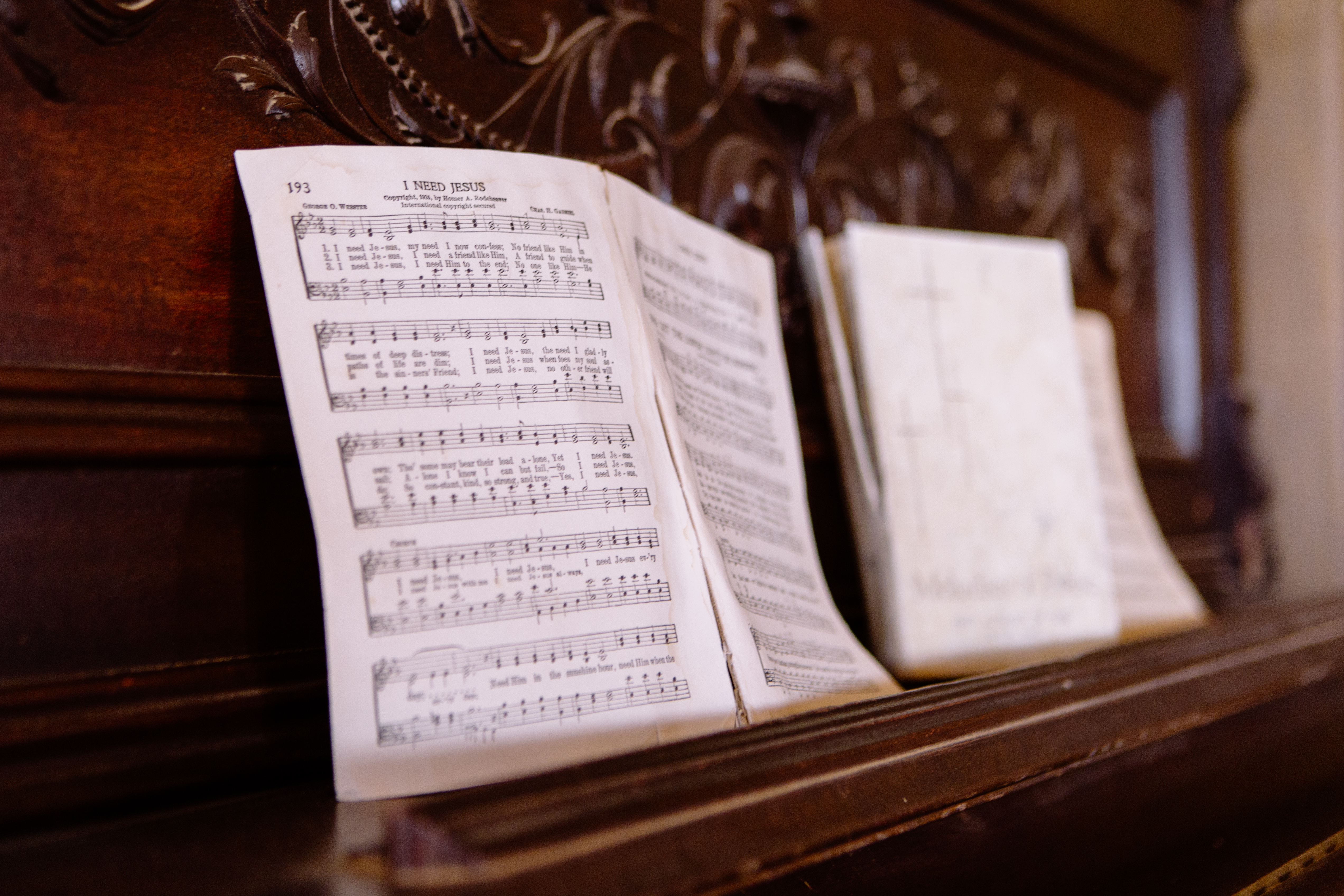 Are you interested in volunteering?
Let us know if you're interested in serving with the Music or Tech Teams. We would love to find an opportunity for you to serve.
Contact Us