Sunday School
Be equipped. Join us for one of our Sunday School Classes.
Bible classes meet on Sunday mornings at 9:30 am. We offer rotating electives each semester, and cover whole books of the Bible, the basics of Christian living, church membership, church history, theology, evangelism, and more. Ask one of the greeters in the main lobby to point you in the right direction to the appropriate classroom. For information about our current Summer 2022 classes, see the Brochure below.
Summer 2022
From May 15 - June 19, we are offering two classes:
(1) Starting Point (sign up here)
(2) Lessons from Our Fathers (*Available for Livestream at this link.)
From June 26 - August 28, we will be offering one combined class:
(1) Biblical Leadership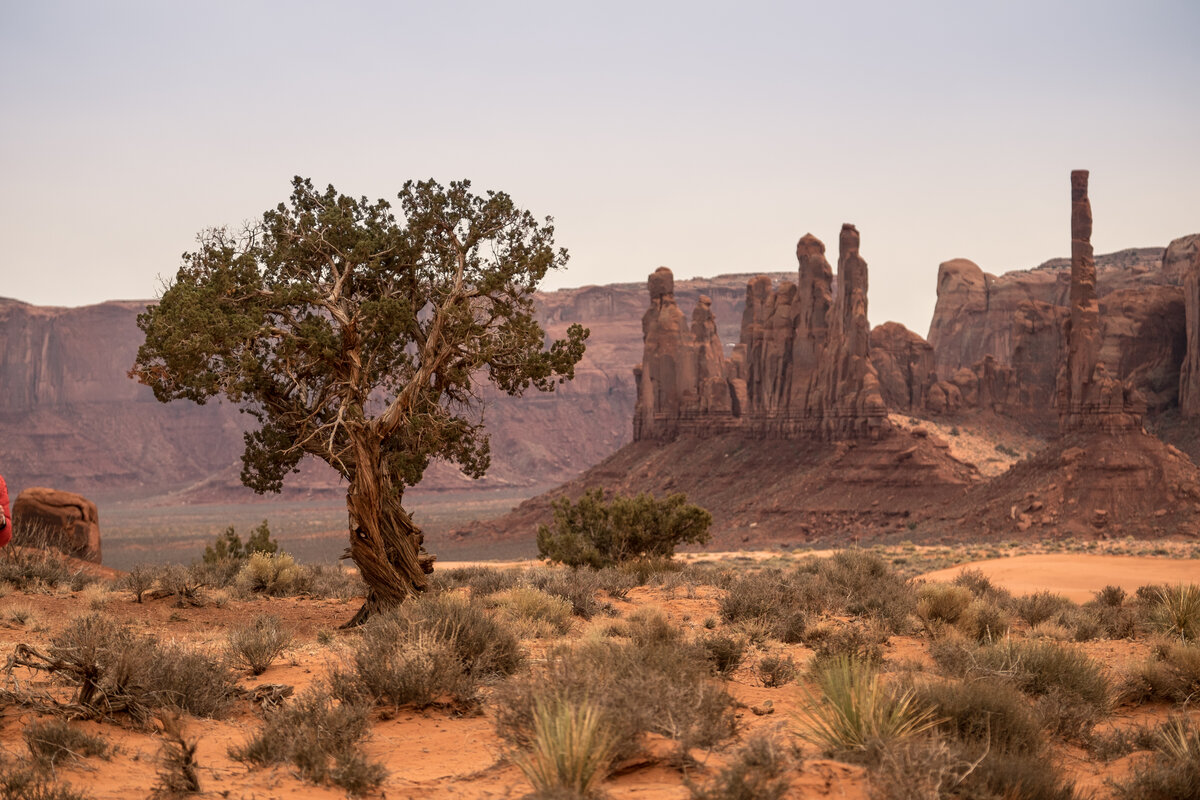 Summer 2022 Classes
For information about our Summer 2022 Sunday School classes and schedule, click here to see the Summer 2022 Sunday School Brochure.
See Brochure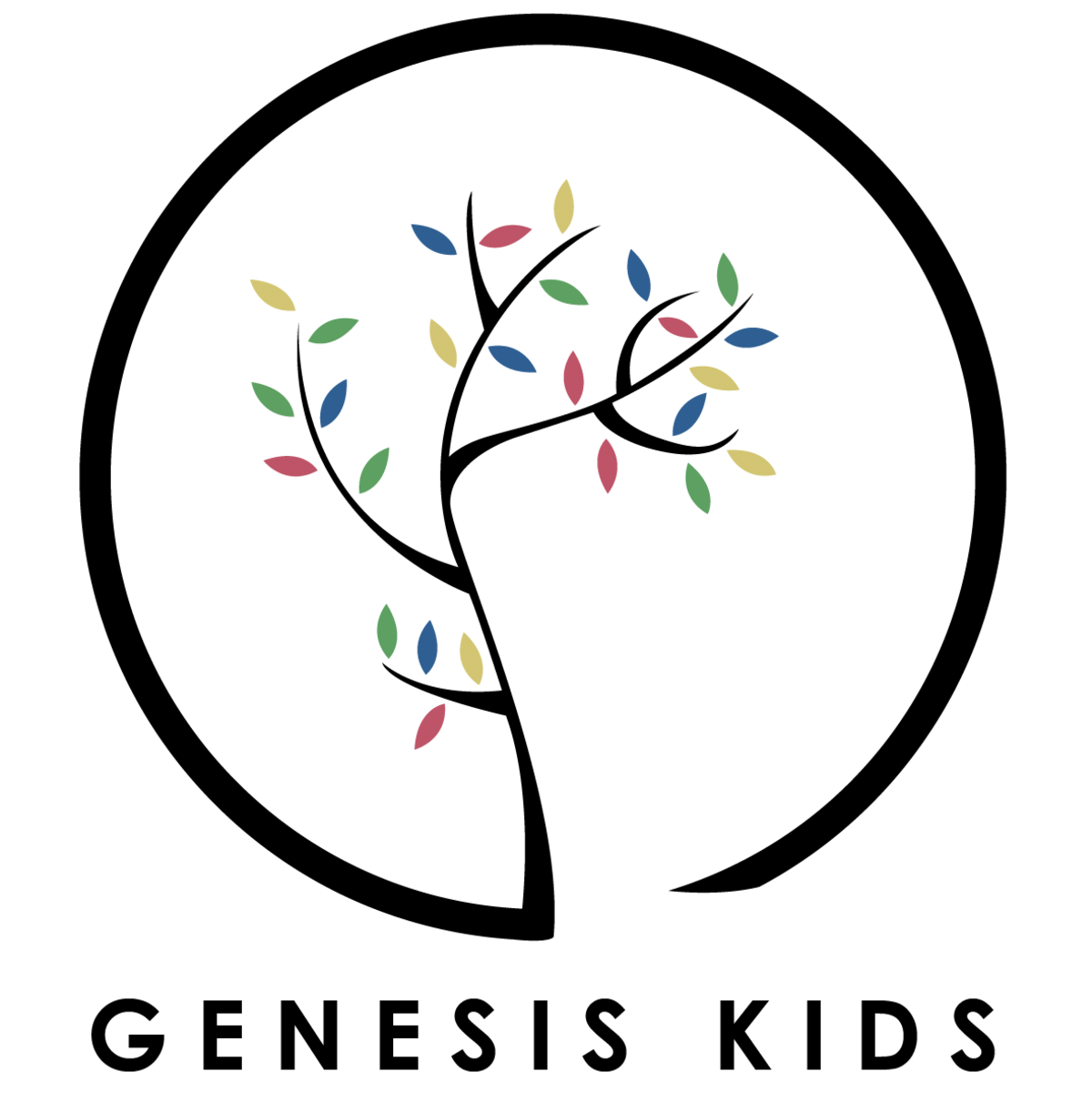 Genesis Kids
During the Sunday School hour, we offer children's Bible Classes. Visit the Genesis Kids page for more information.
Genesis Kids